With the world on lockdown because of the coronavirus outbreak, the normal busy and noisy life of Filipinos has ground to a halt.
Government offices and non-essential businesses are closed, classrooms of all levels are sitting empty, and public transport banned the busy streets of Metro Manila are now eerily quiet and clear of people. 
The majority of the population is now under enhanced community quarantine and are strictly advised to remain in the safety of their homes for the coming weeks until the COVID-19 pandemic dies down.
Some workers and companies have the privilege to work from home and continue their business as usual.
"But for the country's skilled workers, no work means no earnings, and for some, that means no food to put on the table for their families."
With a population that consists of mostly blue-collar workers, how do we sustain and support these Filipinos in the time of COVID-19?
Gov't to provide social amelioration to low-income Filipino households
On March 25, the government passed into law the Bayanihan to Heal as One Act (RA 11469) to implement nationwide social amelioration measures to aid the vulnerable sectors throughout the enhanced community quarantine (ECQ) period. 
DSWD Secretary Rolando Bautista said that the Social Amelioration Program will focus on the most vulnerable citizens of society, and prioritize on 18 million poor Filipino households. 
The Department of Budget and Management (DBM) has released PHP100 billion to the Department of Social Welfare and Development (DSWD) to cover the funding requirements for cash aid for Filipinos to mitigate the impact of the coronavirus disease 2019 (COVID-19).
The released amount shall be used for the protective services for individuals and families especially in difficult circumstances, or assistance to individuals in crisis situations, and shall be extended to the target low-income household beneficiaries in the form of cash.
The cash aid for Filipinos is between P5,000 to P8,000 and it will be given to vulnerable sectors of society such as persons with disabilities, senior citizens, pregnant mothers, homeless persons, and workers in informal sectors, the DSWD said.
Those who want to avail of the financial or cash aid must fill out and submit the social amelioration card to be included in the local government's list of beneficiaries, the DSWD said.
Cash aid for Filipinos Working Overseas
With an estimate of 2.3 million Overseas Filipino Workers (OFWs), the Inter-Agency Task Force for the Management of Emerging Infectious Disease (IATF) has endorsed the proposal of the Department of Labor and Employment (DOLE) to release more than a billion pesos for financial assistance to overseas Filipino workers (OFWs) affected by the COVID-19 pandemic.
In its Resolution No. 15 dated March 24, the IATF endorsed the DOLE's proposition to immediately release P1.5 billion. DOLE's proposal aims to give cash assistance to an estimated 350,000 formal and informal workers who were not able to go to work due to the enhanced community quarantine.
Land-based and sea-based workers will be given the cash assistance amounting to $200, or the equivalent amount in their host countries, through DOLE's Abot Kamay ang Pagtulong (AKAP) program.
For overseas Filipino workers who lost their jobs due to COVID-19 and are still abroad, they are entitled to cash aid and can request for repatriation. They will also be given $200 (P10,000) assistance.
OWWA RWOI's OIC-Director Gerardo C. Rimorin advised the OFWs to use the Php 10,000 wisely as it is still undermined when the government will lift the ban.
"We hope that through that cash assistance we have given you a sort of relief. Spend the money wisely, use it for emergency purposes if possible", he said.
DOLE Secretary Bello also said in his press release, "this assistance program is good until the available funds are used up." Should the enhanced community quarantine be extended, Bello recommends that the national government the extension of the cash assistance program or CAMP to help our modern-day heroes.
Financial assistance for our agriculture workers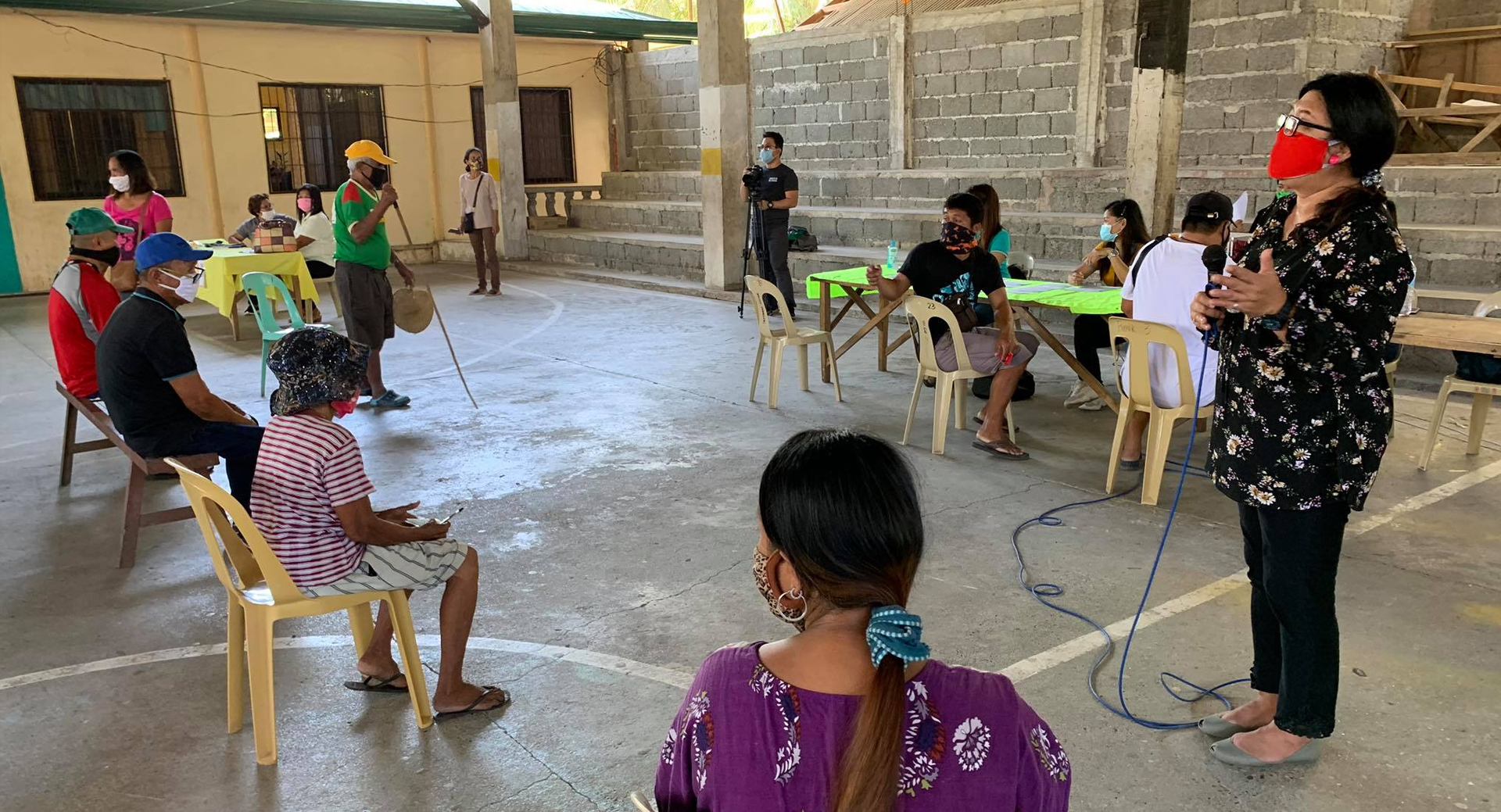 Not only are skilled workers and OFWs are affected by this sudden phenomenon. In fact, farmers and agriculture workers are also greatly affected since they cannot deliver their fresh produce to different parts of the country due to community quarantine. 
The Department of Agriculture (DA) re-assured the public that over half a million small rice farmers nationwide will receive cash aid of P5,000 while Luzon remains under an enhanced community quarantine amid the coronavirus disease (COVID-19) pandemic.
Agriculture Secretary William Dar said in a statement, "our rice farmers will receive it as a direct cash transfer that they can use to buy either farm inputs, food for their families or anything they need."
The growing importance of mobile-first banking and online banking
The coronavirus pandemic is rapidly reshaping the way people around the world live their daily lives. Both social distancing and calls to stay at home to avoid unnecessary interactions mean rethinking how you approach daily tasks, including money management.
With limited access and movement to basic activities, Filipinos now find it difficult to conduct financial transactions such as withdrawing money, receiving or sending funds, or to pay for purchases and bills. 
The coronavirus outbreak has highlighted the need to enable households, especially the vulnerable sector, to perform basic financial transactions online or through their mobile phones.
Banks have activated their business continuity plans that aim to ensure deposit-taking, ATM withdrawals, check clearing, and other banking activities. While doing so, the Bangko Sentral ng Pilipinas even encourages the use of e-banking and digital payment services as this enables the public to carry out needed financial transactions safely amid this public health crisis.
The future is in digital banking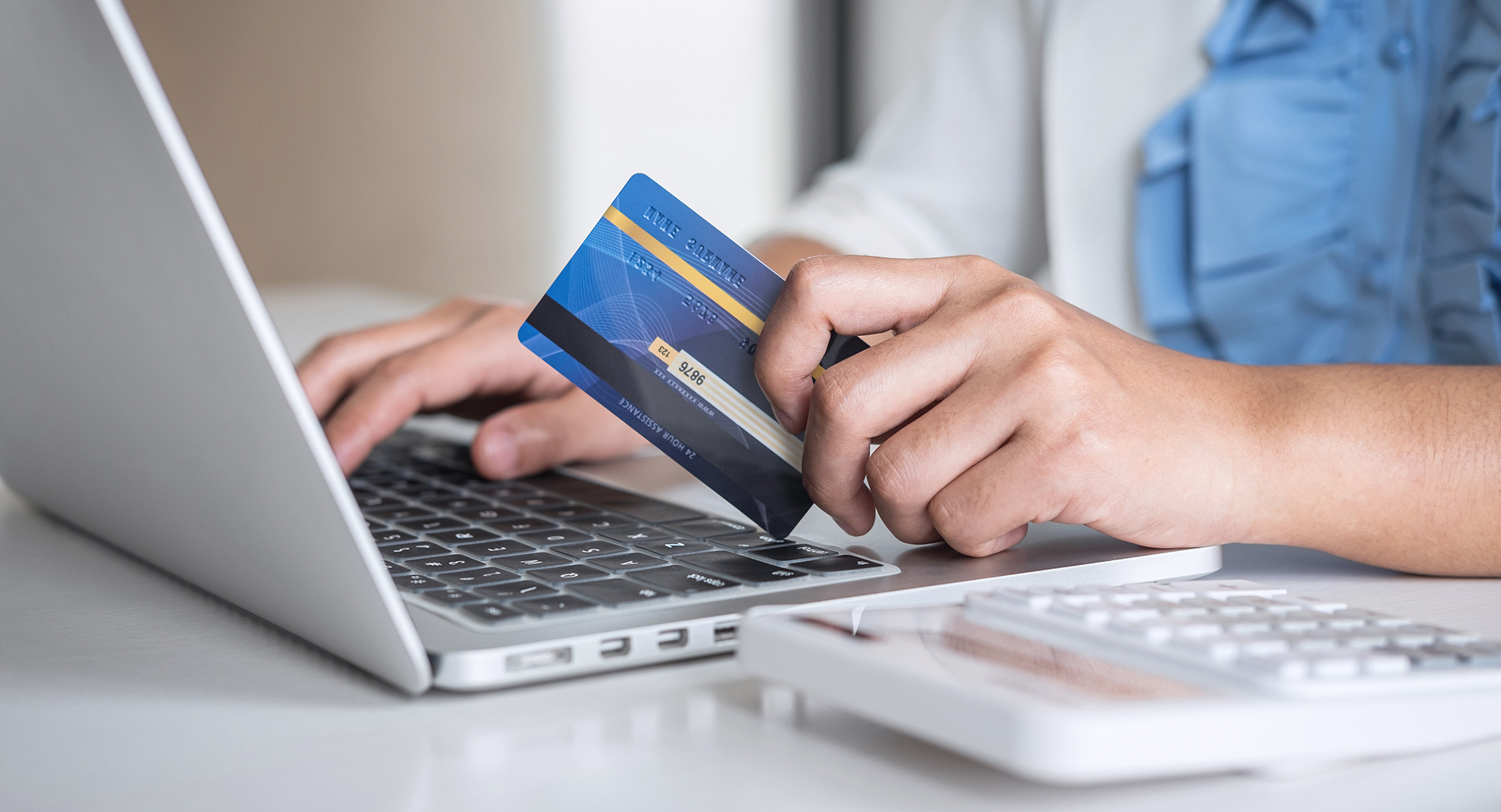 The fight against COVID-19 is far from over. With the threat of a second wave of cases, the smartest and safest choice is to go digital. 
Online and mobile banking used to be a matter of personal convenience; now it is a matter of personal safety. That is why investing in digitizing banks, may it be rural or international banks, should be a top priority for these financial institutions. 
It might seem distasteful to be considering the future of digital banking at such a time but digital banking is the urgently needed and long-term solution that needs to take place. 
Not only is this the case for international and major financial institutions, but for small ones as well. Imagine digitizing rural banks in the Philippines.
"As one of the catalysts for financial inclusion, rural banks have the access and capability to reach far-flung areas and loop-in our fellow countrymen to modern banking."
Our farmers, fishermen, and other skilled workers would not have to travel far to send money to their families. There would be no need to wait a day or two to receive remittance or aid from families abroad. All financial transactions can be done online with a few clicks at no more additional cost.
Through digital, we can further improve financial inclusion and provide better bank operations and conditions. Filipinos all over the Philippines will not have to worry about going outside to perform any type of financial transaction.
"With the coronavirus pandemic or not, it's time to leverage the power of digital and give every single one the access to better banking and financial services. Digital banking shouldn't be done in the future; it should be now."